About Zoï Environment Network
(from Greek ζωή, zoi, "life")
Zoï Environment Network takes its name from the ancient Greek word for 'life'. Different from a commercial consultancy firm, we are non-profit and driven by our belief that access to information is at the heart of democracy and vital for sustainable societies. Zoï combines technical expertise with political insight and creative talent to produce concise analyses presented through multifaceted communication materials.
Our diverse team has experience and a long-standing track-record in working with local governments, academia and civil society. Over the years, we have built up unrivaled local networks that guide stakeholder processes and catalyze international cooperation for lasting results that improve people's lives.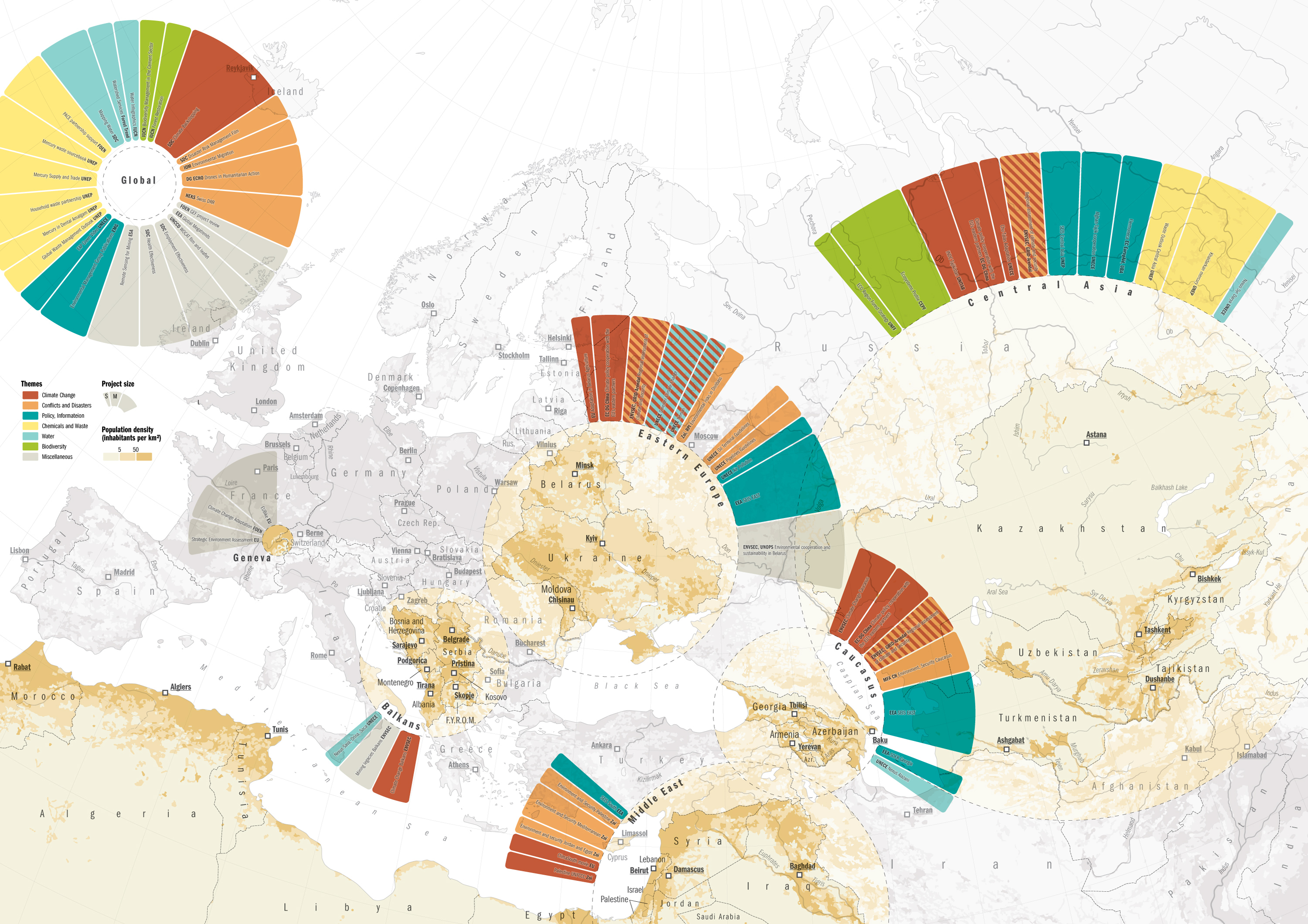 Zoï Environment Network was created in 2008 as independent spin-off from GRID-Arendal, a Norwegian organization with the specific mandate to serve as scientific backbone for UN Environment (then UNEP) and funded by the Norwegian government.
Partners
Zoï provides support to and collaborates with many multilateral and bilateral development agencies, global environmental agreements, regional organizations, NGOs and consulting companies. We hold consultative status with UN ECOSOC and are accredited with UNFCCC, UNEA and IOM.